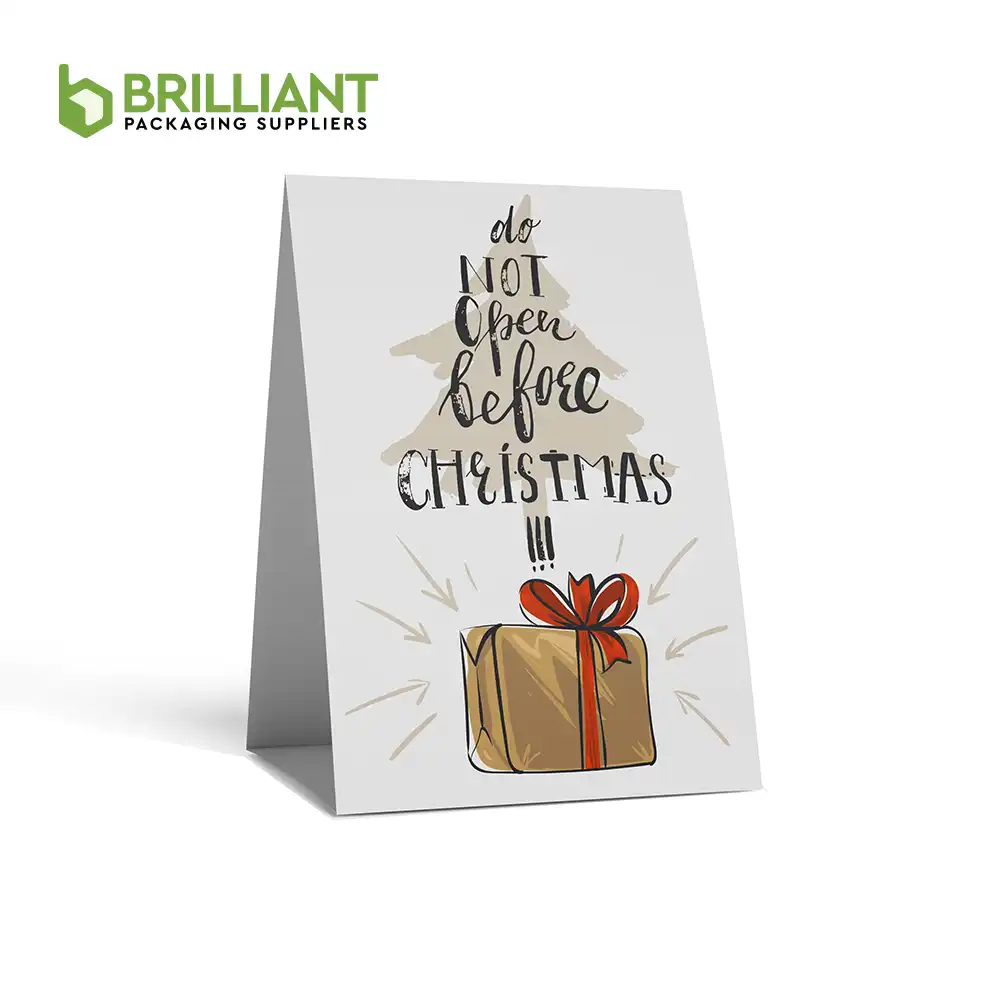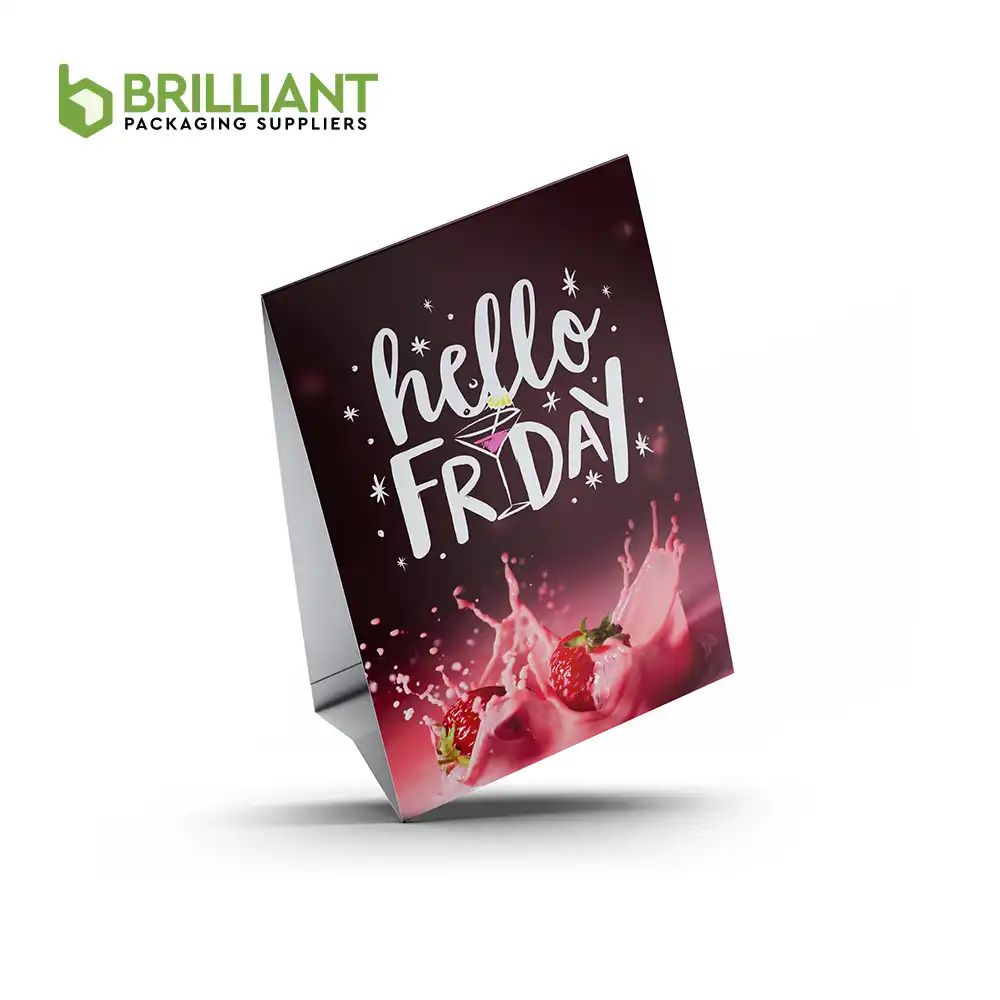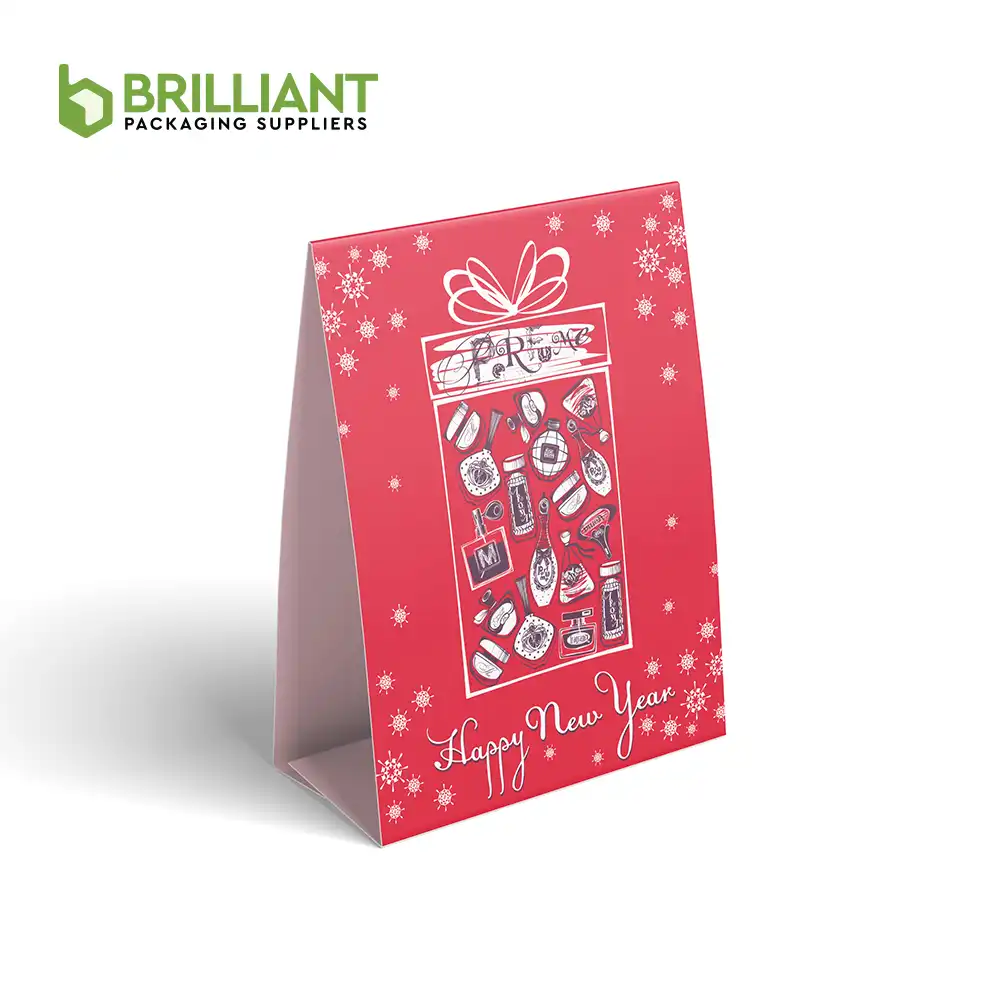 Header Card Packaging
Fast Printing Process for Header Card Printing: 1 Quick Pricing | 2 Short Turnaround | Premium Quality | Big Savings
Where to buy Header Card Packaging solutions? 
Header card packaging is a very cost-effective packaging process for your items!. Just put your product in the polybag, then fold-over a header card at the top of the bag and staple them commonly double-sided tape or glue. You can use header card printing, then no need for spirit labels custom header card also can work as product labels. We also offer optional round or sombrero style peg hole hanger. We have been in the packaging boxes fabricating industry for over 10 years now and have a tremendously experienced staff. Accept there is no space for the mistake and there is dependably an open door for upgrades in boxes. We joyfully take into account a wide range of requests for boxes. Our able experts have helped us exceed expectations and win the hearts of numerous since we promise 100% satisfaction, accommodation, brilliance and speedy turnaround time of boxes. Please discuss with our experts at; help@brilliantpackagingsuppliers.com
How to design custom header card packaging? 
We are providing you free header card packaging mock-up as per your required size. We are offering you free designing and digital proofing with the order confirmation on the price quote. You just provide us with design details your header card packaging logo, contact details, and products details. Our expert designers will design and sent to you for approval to print. After approving the header card packaging digital proof production team will print your order and ship them in a given time. For more info please discuss with one of our representative for assistance on live chat or send us a contact email.
Header Card Packaging
Being professional of packaging header card packaging, we are providing our clients with the best quality products at suitable prices. So if you are looking for attractive packaging for your header card boxes, we are the best choice for you, because we provide card boxes, header card template in different printing designs. You can pack candies, jelly beans, clothes or any similar product in such types of Header Card Packaging. However, you can also use it for packing your gifts as a card box DIY wedding because it will look outstanding. our purpose to provide our customers with the best quality packaging header card design template and services at the lowest minimum prices. We care for our clients and their budget that is why our rates are very reasonable. Now you can print your Header Card Packaging with your favourite designs and colors. Furthermore, we also print your brand name and other information on the header card template as well.
Collection of card box dividers:
Header Card Packaging is the most convenient way to turn a header card bag into a perfect Header Card Packaging for display and publicity of not just the card boxes for parties that are packaged inside of the Header Card Packaging but also other items related to it and other promotional offers and punch offers to pertain to the respective brand or company that the Header Card Packaging belongs to our company. our company offers all types of header card packaging with different sizes and colorful designs with an attractive look which are given below:
4x6 card boxes
5x7 card boxes
3x5 card boxes
Header Card Packaging
Our header card packaging suppliers are placed on the top of the packaging industry because we have the high-end quality of the card boxes for birthdays, they have a die-cut tab in them which enables to hang the boxes with the help of header card printer on a wall through them thus making it further visible and sticky in existence and presence. There is a crease in the middle portion of these card boxes, the Header Card Packaging is conveniently fitted within this crease either glued or mostly stapled across.
Contact us for best Header Card Packaging:
We are here to provide best Header Card Packaging and our services for header card printing is very amazing and long-lasting service.you can use our services of Header Card Packaging cardboard boxes for sale and card header color material is very reliable and have high quality, we have different types of header card machine.you can contact us at email and live chat with our sales manager. 
Product Specifications Of Header Card Packaging:
Product
Custom Header Card Packaging
Box Style
Customizable
Box Size
Provide us your custom size, in Width x Height x Depth
Quantities
Short Run and Bulk
Cardboard stock
Regular stock: 300sm SBS, 400gsm, KRAFT Card
Printing Colors
No Printing, CMYK, CMYK + 1 PMS color, CMYK + 2 PMS colors
Lamination 
Gloss or Matte, Gloss UV, Matt UV
Included
Die Cutting, Gluing, Scored, Perforation
Additional feature
Embossing, Window Patching, Silver Foiling, Gold Foiling
Artwork Upload
Layered artwork file with accurate die-line.
Acceptable type: PDF, CDR, AI, PSD, (How to prepare your artwork)

Color mode: CMYK
Die-line and design in separate layers
All text content outlined
PMS swatch noted if applicable
Press quality PDF output

Digital Proofing
Free Digital Proofing for approval before printing.
Turnaround Time
6-8 business days after approval Digital proofing, shipped by DHL/FedEx