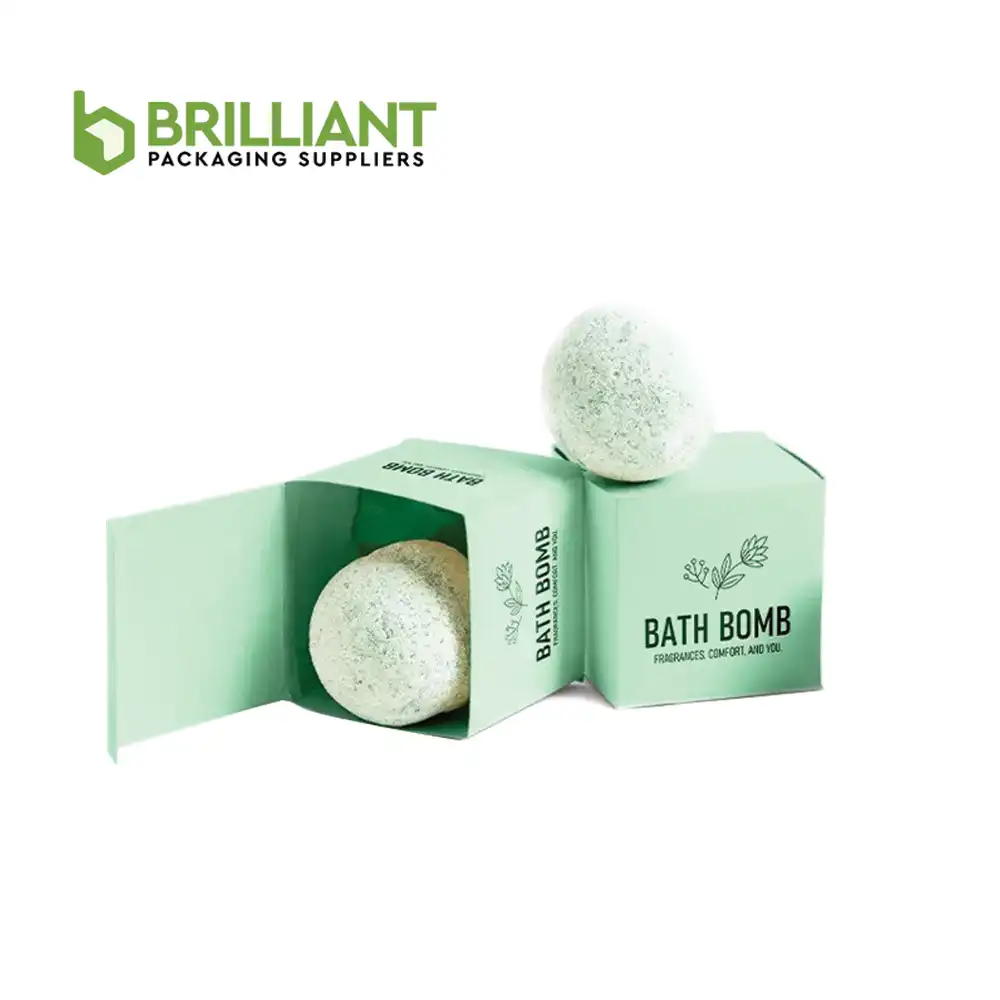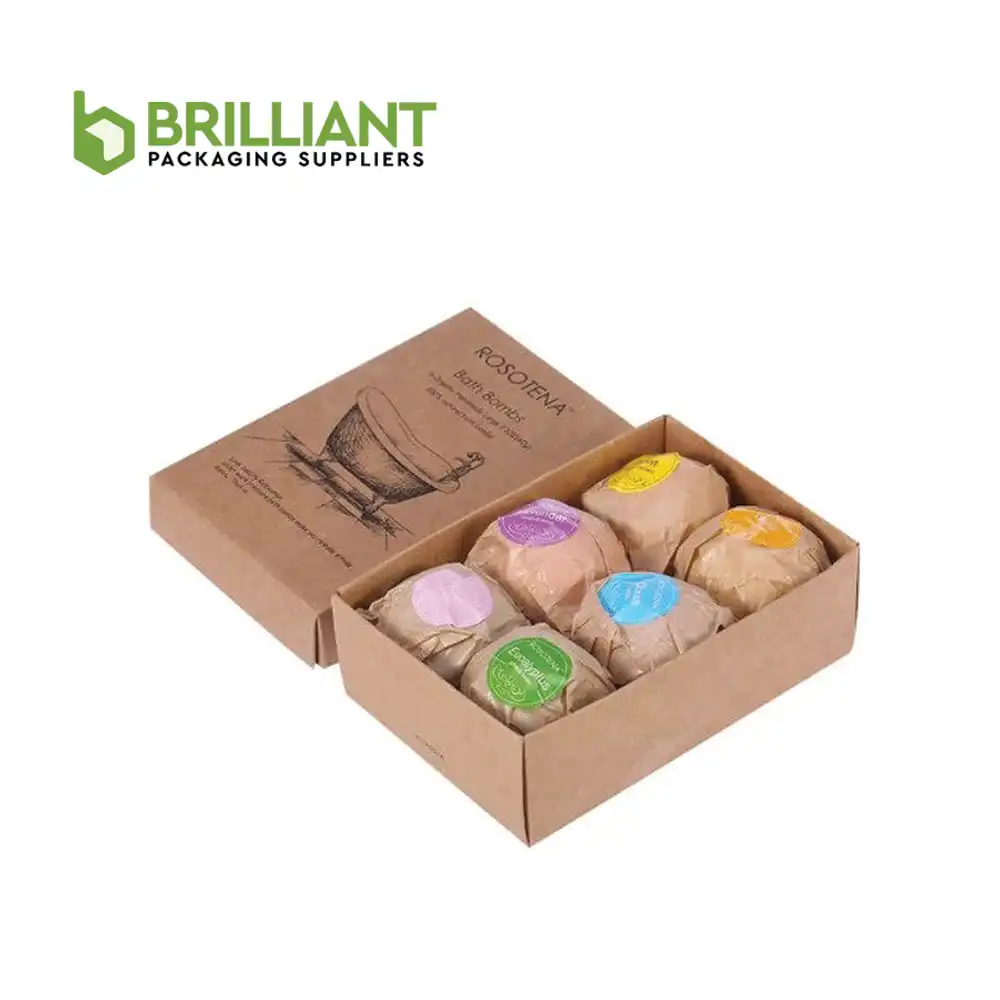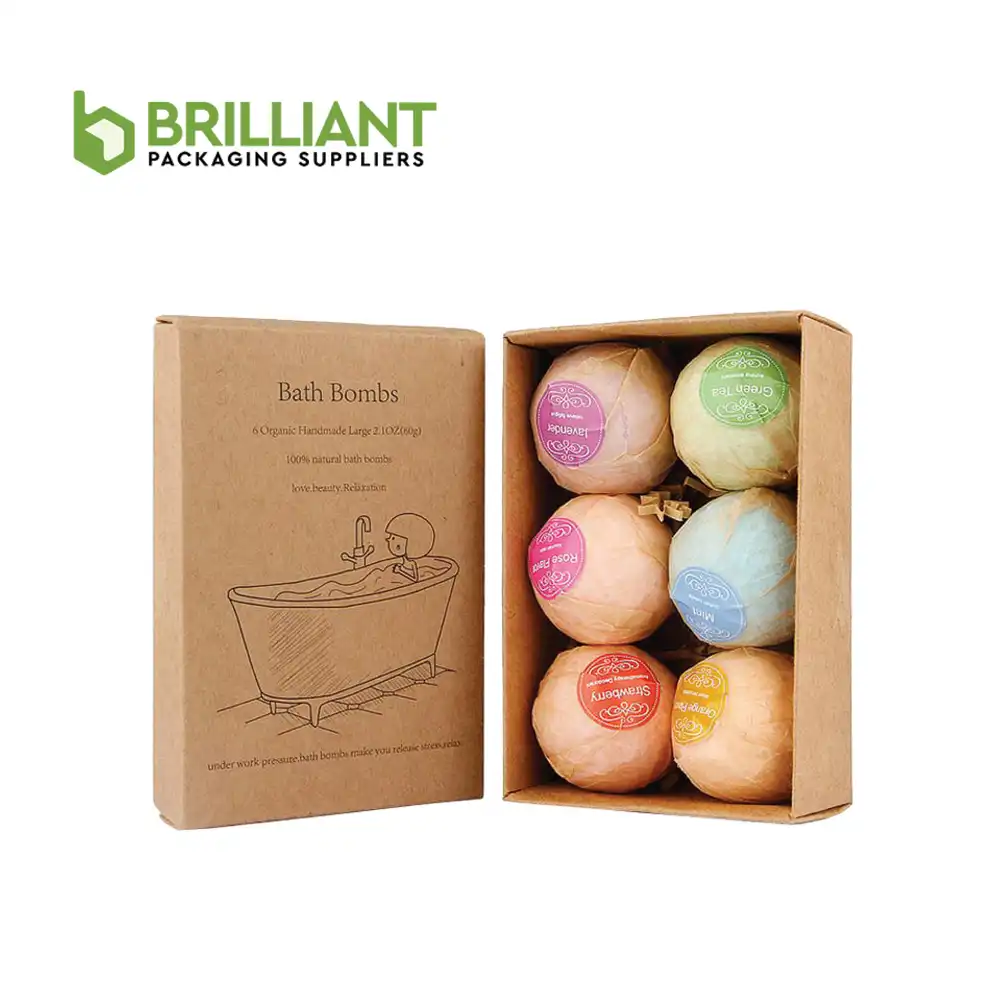 Bath Bomb Boxes
Fast Printing Process for Batb Bomb Boxes: 1 Quick Pricing | 2 Short Turnaround | Premium Quality | Big Savings
Fast Printing Process for Batb Bomb Boxes: 1 Quick Pricing | 2 Short Turnaround | Premium Quality | Big Savings
1. What is your lead time?

The standard lead time is 8 to 10 working days after the final approval of digital proofs.

2. Can I print my own box designs?

Yes, we're only printing customized artwork as your required.

3. Do you ship outside of USA?

Yes we are dealing with thousands of customers in UK, Australia, Canada and USA.

4. Which payment methods you accept ?

We do accept, Visa, Master, Amex, Discover, Check, Or PayPal.